With rising rents, falling vacancy rates and increased job growth in the Puget Sound Region,

sales prices expected to begin rising in 2012 or 2013 and an expected housing shortage in the region by 2014,

this is an excellent time to invest in rental property here.

Michael Cornell has helped many investors achieve their goals through investment real estate and also helped them transition out of owning rental property when appropriate.

If it's time for you to liquidate your rental property investment(s) and/or move your investment dollars to another type of investment, Michael Cornell can assist by selling your rental property and/or introducing you to a top financial advisor who can help you place the investments elsewhere.

For more information, click

or call Michael Cornell for a private consultation at

206-786-1789


We have no vacant rental units at this time.
Check back later.
Thanks!


Michael Cornell

REALTOR Since 1988


(206) 786-1789
Experience, Integrity, Results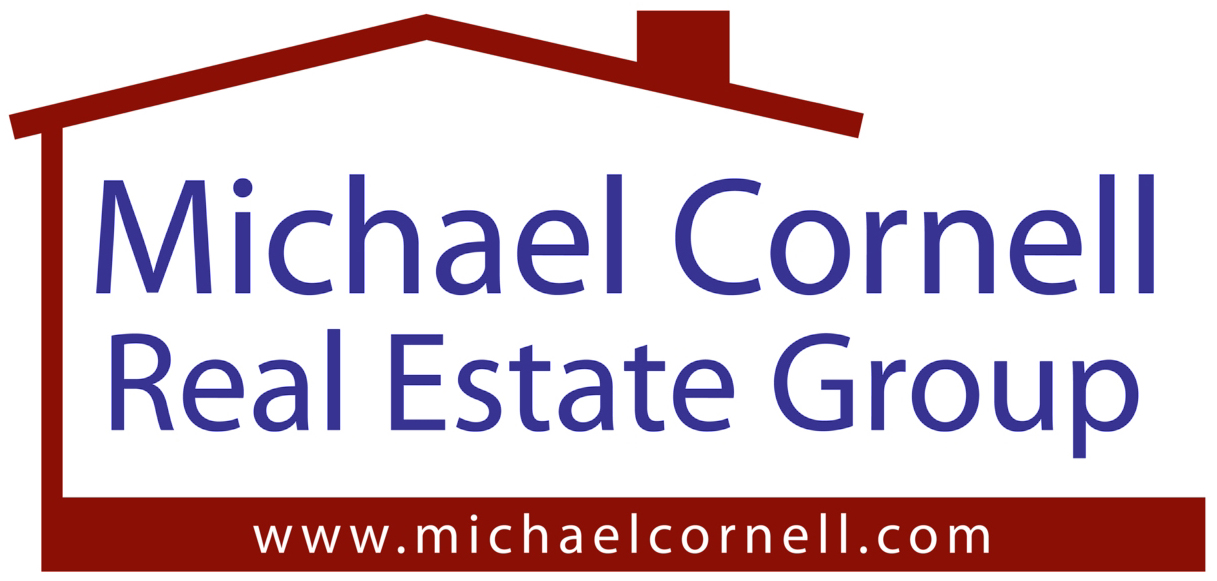 Seattle


Phone: (206) 786-1789