The most proven way to achieve the best results when selling your home, is to hire a
FULL-TIME, EXPERIENCED
REAL ESTATE PROFESSIONAL
with a
TRACK RECORD OF DELIVERING RESULTS
in your area.
"Michael is right! My parents tried to avoid going through an agent to sell their home once.
It ended up costing them a small fortune in the long run (time and lost equity along the way). This was 11 years ago, and they NEVER made that mistake again!"
Keri Fox, Farmers Insurance Agent & Former Executive at Qwest Communications



Michael Cornell has often delivered results
when other agents have failed.

Example:
Grand Greenlake Contemporary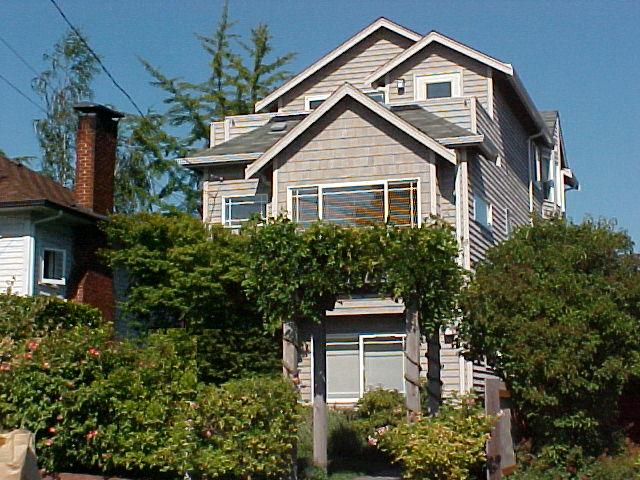 The Seller had this home listed with Windermere for months with no activity.
Then, he hired Michael Cornell and had multiple offers and a sale within two weeks.
Call Michael Cornell today
206-786-1789
Email Mike
During boom times and slow real estate markets,
Michael Cornell has had very few listings expire without selling in his 20-plus year real estate career.

The results delivered by the chain-company agets, discount brokers and discount MLS-for-Owners services are often not so impressive.
Part time and inexperienced agents usually have have even poorer results.
Always hire an agent who is a FULL TIME REAL ESTATE PROFESSIONAL.
If you have sympathy for an agent who is failing in real estate and also works another job,
you are better off writing that part time agent a check as a gift than putting yourself at risk by hiring that agent to represent you in your real estate transaction.
Never use a real estate or for-sale-by-owner service that requires you pay an up-front fee for simply entering your property information onto the multiple listing service without any requirement to deliver results. This is often just a waste of money and time. Your property will usually just languish on the MLS adding to its days-on-the-market, potentially costing you negotiating power once you finally list with a reputable agent and have an interested Buyer.
When you pay the agent or MLS service its fee up front, there is no incentive to get your property sold.
Example of Michael Cornell's Results:
Greenlake's Cutest Cottage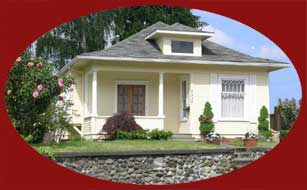 The owners of this little vintage cottage interviewed several agents from the franchise chains companies.
Those agents all told the Sellers that the highest price this home is likely to generate was $400,000 to $425,000.
Then, this couple interviewed Michael Cornell.
Michael Cornell presented a marketing plan with staging advice and an expected sales price between $475,000 and $500,000. To the surprise and skepticism of the homeowner, Michael Cornell suggested a listing price of $488,000. These Sellers chose Michael Cornell and his superior marketing plan.

Michael Cornell delivered multiple offers at $488,000.
After a slight reduction for defects noted on the inspection, the final sales price was $479,000 with no other concessions.
These sellers followed Michael Cornell's advice and allowed his marketing plan to work for them and pay them $60,000 more than they would have received if they had listed with one of the chain companies.
Michael Cornell sold this home for a higher price, in faster than average time.

Other homes in the neighborhood that were on the market before this one, were still languishing on the market UNSOLD after this one was
SOLD AND CLOSED.
For success, call Michael Cornell
Whomever you choose to sell your home or investment property, ask for a
Written Guarantee of Service.